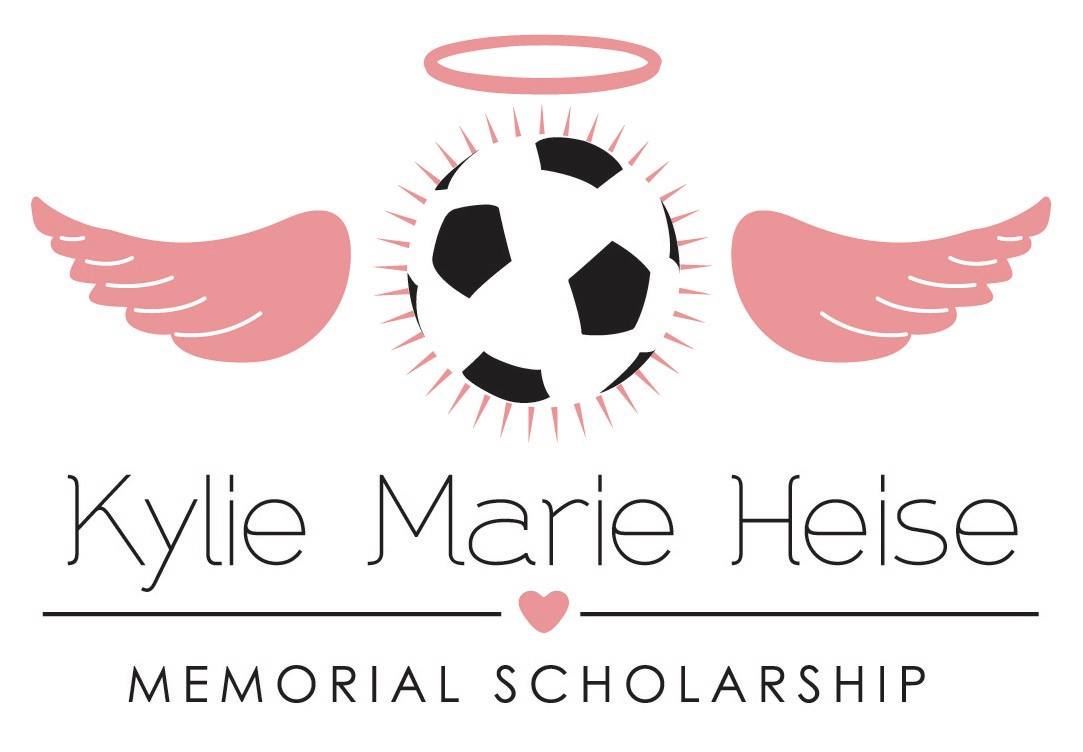 The Kylie Marie Heise Memorial Scholarship is awarded by June 5 annually, which marks Kylie Marie's birthday. Kylie Marie, who passed away on October 16, 2009, as a result of Sudden Infant Death Syndrome, was the daughter of Kyle Heise and niece of Kevin Heise - two of the founders and integral members of Congaree Rapid FC in 1993.
A monetary scholarship along with a certifcate is awarded to a graduated boys and girls senior soccer player who has played with CRFC. In addition, a donation to a charity will be made during the month of June. This year's charity is in Memory of Jake Panus, who died in a car accident in Block Island, Rhode Island on August 9, 2020. Jake's father, Stephen, was a coworker of Kyle's at the University of South Carolina Sports Information Department in the early 1990s.
In particular, Jake, a native of Southport, Connecticut, had participated in the Red Shirt Table project at the Pine Ridge Indian Reservation in Oglala Lakota County, South Dakota to aid and assist their children and this year's KMHMS is dedicated to those selfless efforts. In addition to that meritorious event, Jake's memory has been served by the infamous race horse, Hot Rod Charlie, in his competitions at the 2021 Kentucky Derby and Belmont Stakes, and an endowment has been established with the USC Gamecocks Football program to honor a walk-on member a scholarship while in Columbia.
Past Kylie Marie Heise Memorial Scholarship recipients include:
Brookland-Cayce High School (Cayce, S.C.)
2010 - Katie Busbee, William Flores
2011 - Jennifer Merritt, Ryan Bristow
2012 - Noel McDaniel, Jalin Butler
2013 - Kacee Merritt, Scottie Newman
2014 - Helena Walters, Aaron Davis
2015 - Kathryn Greer, Caleb Kussro
2016 - Rebekah McGee, Ivan Vasquez
2017 - Elizabeth McGee, Horace Harling
Gray Collegiate Academy (West Columbia, S.C.)
2018 - Brisi Islas-Jiminez, Noah Davis
2019 - Madeline McKeown, Jordan McKim
2020 - Emily Kussro, Mitchell Stevens
2021 - Olivia Cawley, Connor Pullie
To make a donation to the KMHMS, please make checks payable to:
Congaree Rapid FC
c/o: KMHMS
P.O. Box 2135
West Columbia, SC 29171-235